Nursing Career Resources for Students 
The outlook for a nursing career has never been better! According to the Bureau of Labor Statistics (BLS), employment of registered nurses is projected to grow 16 percent from 2014 to 2024, much faster than the average for all occupations. Average salaries will range from $69,000 to $80,000+ depending on the setting and geographic location. There is also a geographic variety in highest rates of employment and salaries so students should look at where jobs will be in the future. The Nurse Journal site has a state by state listing of jobs outlook. 
The American Nurses Association publishes multiple reports on the excellent prospects in the future of nursing.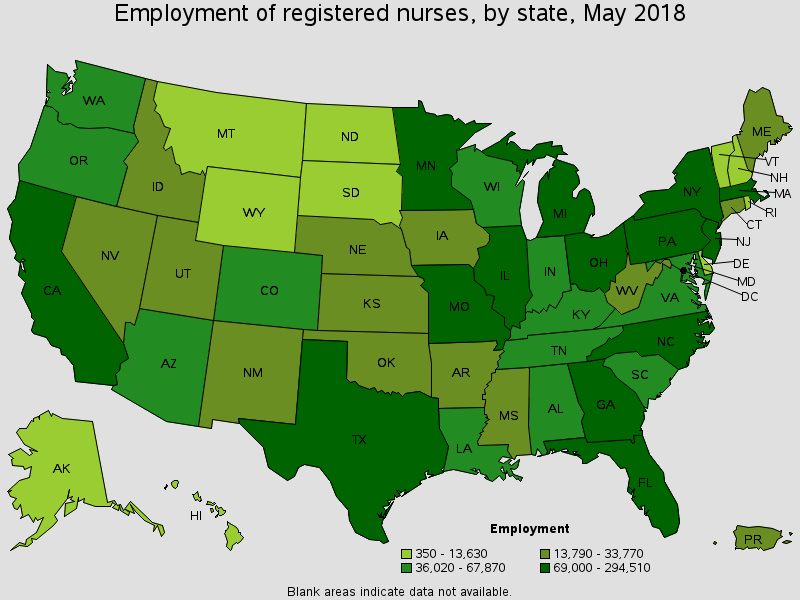 AWHONN CAREER COACH
Our new Career Coach, Heretha Hankins, MSN-ED, RNC, has been where you are and is happy to share her expertise exclusively for the AHWONN member community. Below are the current contributions available for download. Read our career brief for advice.