Shellie Nelson, RN, MS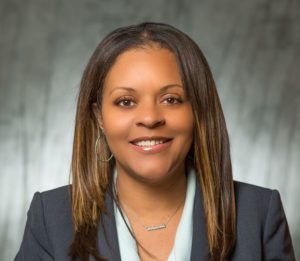 Shellie Nelson, RN, MS, has 15+ years of professional experience in women's health. She has faithfully given her time to women's services as a nurse, charge nurse, manager, and director. Her clinical experience includes an outstanding academic background consisting of two bachelor's degrees and a master's: a BBA in accounting from Prairie View A&M University, a BSN in nursing from Avila University, and an MS in health systems management at Texas Woman's University. Shellie is currently in her final stages of studies for her PhD in nursing science.
Shellie currently works as a Director of Women's Services for Hospital Corporation of America (HCA). In her role as director, she has developed and is implementing many programs in efforts to assist her staff in providing safe, quality, and efficient care. She is actively involved in maternal and infant health initiatives and serves on the Section Advisory Committee representing Texas and Oklahoma for AWHONN.
Shellie strongly believes the importance of black nurses in the nursing field is critical. When the nursing staff reflects on its patient demographics, communication improves, thus making the patient feel more comfortable. If you have nurses who understand their patient's culture, environment, food, customs, religious views, etc., they can provide their patients with the ultimate care. Every health care experience provides an opportunity to have a positive effect on a patient's health.